Over 100 years of family heritage.
by Charlotte von Rosenberg, Innkeeper
It was 1921. Six-year-old Bertha Quebe, my mother, stood in the front yard with her mother, Emma. A horse-drawn wagon, carrying two very old women, stopped in the yard. Emma said to the women, "please come in and see the house and have some coffee." One of the women replied," "No thank you, we just wanted to see the old place."
The two women were the Thomas sisters who had lived on the property prior to 1887 when my great-grandfather, Heinrich Quebe, acquired it. My mother was impressed by their visit when she was just a child. So in her adult life, Bertha made certain that we children learned the history of Quebe Farm and the importance of caring for the land.
Promised Land
Like many of his fellow German countrymen, Heinrich saw Texas as the land of opportunity. An ambitious man, he endured a two-month ocean voyage to get here. He landed at Galveston and found his way up the Brazos River to Washington County where he bought the farm of his dreams. A few years later he returned to Germany and brought his mother and step-father to Texas.
Family legend has it that, when Heinrich fell in love with aristocratic Bertha Henrietta Wilhelmina Schlottman, he whisked her away on the back of his horse and married her. He brought her to his beautiful pre-Civil War home that is still in the family, very close to today's Quebe Farm. Heinrich and Bertha had six children, one of whom was my grandfather, Henry Jr. In the tradition of the time, each child was given a farm, home or business. Henry received the 450 acre property that is Quebe Farm. He used the land for growing corn and cotton.
A Wedding Story
In 1900 wedding preparations were underway for Henry to marry Emma Steinbach at his father Heinrich's home. But the biggest hurricane in decades was brewing. The cotton had been harvested and bales piled high. To protect it from the driving rain, bales of cotton were crammed into every available space throughout the house and other shelters. The weather worsened. Emma cried, "what will we do?" Heinrich declared, "the wedding will proceed!" So they moved the ceremony down the road to Quebe Farm.
Most of the furniture at Quebe Farm was purchased by Henry for Emma or handed down from his parents. The "christening table," which seats twelve people, dates back to this period. It was loaded in the wagon and taken to all christenings, weddings and family events. If only that table could talk!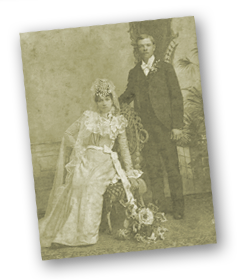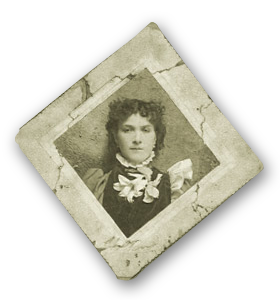 Another Generation
Henry and Emma had six children. My mother Bertha, the youngest, was born in 1915. Henry died in 1920 after a long illness, during which time Emma learned how to run the farm. Emma's relatives told her to "sell that place and move to town." Emma stayed. "I don't know what to do in town. I do know what to do here."
My uncle Ernest Quebe, who never married, helped my grandmother Emma manage the farm until the end of her life in 1961. Uncle Ernie and my mother, Bertha, remained very close. When he died in 1986, he left Quebe Farm to me and my sister, Carla Minor of Austin. And there you have four generations of Quebes.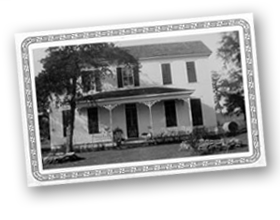 Quebe Farm Today
Having been owned and farmed by the same family for over 100 years, Quebe Farm has been designated a Family Land Heritage Farm by the Texas Department of Agriculture.
The farm has been lovingly restored and maintained with the help of my husband, Bill von Rosenberg, who is an architect. Our daughter Alex, who represents our family's fifth generation on the farm, shares my interest in native plants, conservation and hospitality.
Quebe Farm is in its tenth year of a Wildlife Management Plan. Our mission is to restore and maintain habitat for native species of mammals, birds, butterflies and plants using sustainable agricultural practices.
I am a Texas Master Naturalist and received the 2010 Texas Land Steward Award for the Blackland Prairie ecoregion.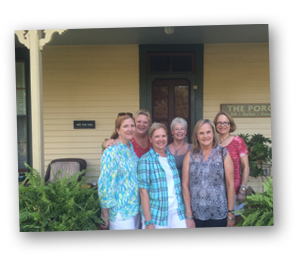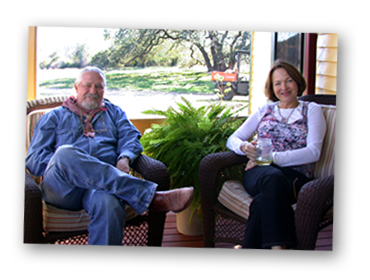 For more information on the Texas Land Steward program:
Texas Land Steward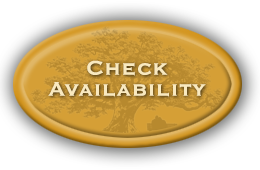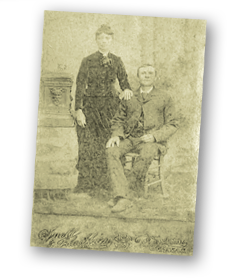 "The words
"quench your soul"
could not be more apt. During my week's stay, my every need was quenched – my soul, body and mind. "
Tex Ann Chance
Ft. Worth, TX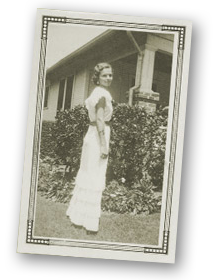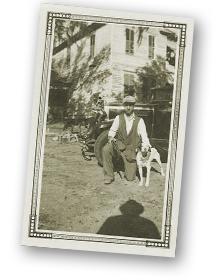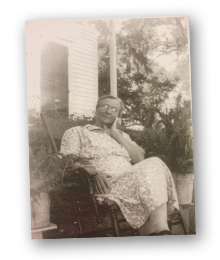 "The words
"quench your soul"
could not be more apt. During my week's stay, my every need was quenched – my soul, body and mind."
Tex Ann Chance
Ft. Worth, TX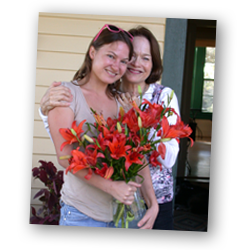 Find Us on Facebook

Reservations:
512-924-3068

6255 Quebe Road
Brenham, Texas 77833