Location! Location!
Many fascinating attractions are just minutes away from Quebe Guesthouse.
Make Quebe Farm your home base for exploring these interesting destinations. You will enjoy learning about the rich heritage of Washington County and driving in glorious landscapes of lush, rolling hills.
Click to www.VisitBrenhamTexas.com for up to date information on virtually Everything!
7 minutes – Washington County Fairgrounds
12 minutes – Antique Rose Emporium
15 minutes – Downtown Brenham incredible small-town shopping & dining
15 minutes – Unity Theater
25 minutes – Washington on the Brazos State Park Living History Museum
30 minutes – Round Top, Festival Hill, Winedale
35 minutes – Lake Somerville
Charming towns nearby for dining and shopping include Carmine, Burton, Old Washington, Chappell Hill, Independence and Navasota.
Unity Theater
Brenham's historic Main Street District
The George Bush Presidential Library and Museum
Washington-on-the Brazos State Park
Antique Rose Emporium
Blue Bell Creameries
Chappell Hill Lavender Farm
Horseshoe Junction Family Fun Park
Martha's Bloomers
Pleasant Hill Winery
Lake Somerville
Windy Hill Winery
Hungry?
You're in the middle of heaven if you love food. From elegant dining to quick, yet delicious take-it-home, you'll find something to savor.
My own favorites:
All of these provide take out food. With advance notice, when you call in and pay for your order, I will pick it up and bring it to you at no charge.
Mobius (breakfast tacos, bakery, coffee, etc).
Yumm downtown for pizza.
Smitty's downtown for burgers.
Volare, Los Cabos, Andrea's Drive Thru Tacos for good breakfast tacos (12 minutes away).
Kay's Cuisine for the Soul at 603 South Market Street.
Also, Nathan's BarBQue, Brookshire Brothers grocery deli at lunchtime for fabulous fried chicken, catfish, etc. A small grocery store located downtown (15 minutes away)
Fast food: Schlotzkys, Taco Bell, Chili's, Dairy Queen, Subway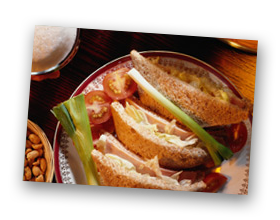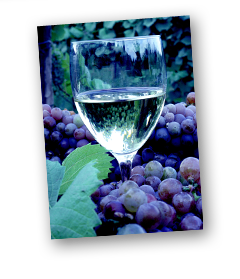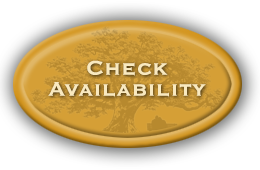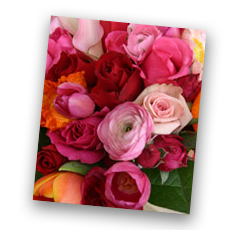 "I was a
weekender
for 25 years
before I opened
Quebe Guesthouse
in 2007.
I know exactly what guests need to enjoy a relaxing getaway. Girlfriend groups
and small family
get-togethers are
the specialty at
Quebe Guesthouse,
your country home."
Charlotte von Rosenberg